After three weeks of fierce competition among 30 select DevOps teams, the winner of the Chainlink Oracle Olympics emerged. NorthWest Nodes, an independent and privately funded organization founded by Zale Reeves and Eric H. den Boer, proved they have what it takes to be one of the top-notch node operators composing the Chainlink Network, which has delivered over 1.3 billion data points to secure over $75 billion in value for the larger blockchain economy.
Competitors in the Oracle Olympics encountered a barrage of obstacles simulating the events and adverse network conditions Chainlink node operators face every day while seamlessly delivering off-chain data and performing off-chain computation 24/7, even during times of network congestion and volatility.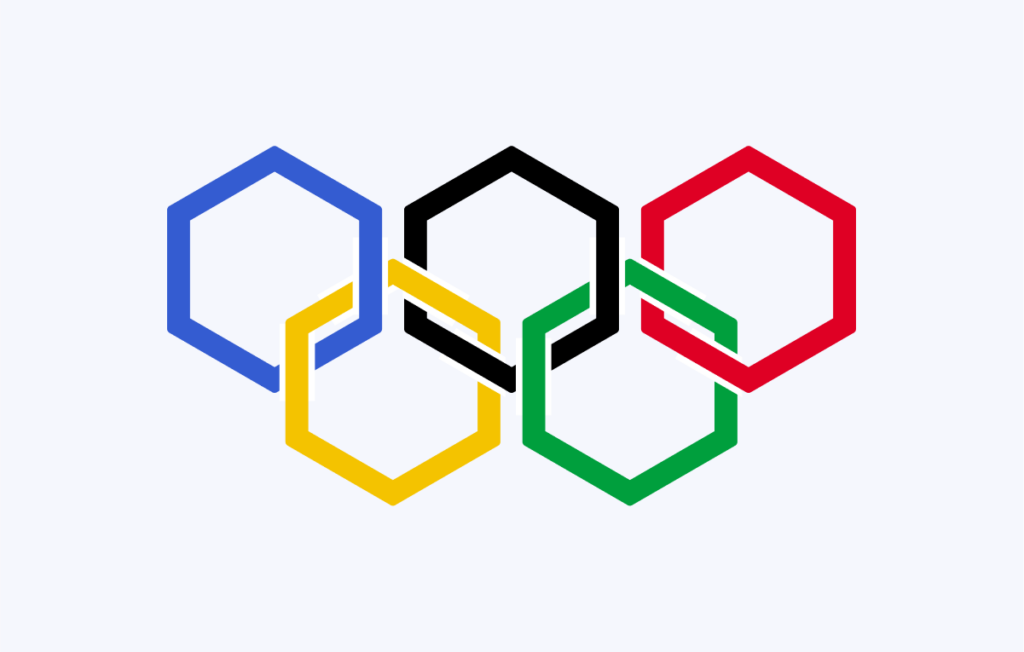 As Rohhan Kochhar, Product Manager, Node Relations at Chainlink Labs, explained in anticipation of the event, "Running a Chainlink node is more like a marathon than a sprint since you have to remain steady and reliable for a long period of time." While Kochhar said the Chainlink community has many strong DevOps teams capable of keeping their nodes running for the entirety of the race – just as in a marathon, there can only be one winner.
"Chainlink Oracle Olympics #1 was an incredible experience for our team," said NorthWest Nodes co-founder Zale Reeves. "The real-world testing environment gave us the chance to truly challenge all our systems and abilities, and we were able to learn more about ourselves and the network in a few weeks than in months of preparation leading up to the competition. The competition was an intense, high-pressure test, and a challenge that any aspiring node operator should strive to undertake."
For their victory, NorthWest Nodes earned a spot among the world class operators securing Chainlink Price Feeds on the Ethereum blockchain. Reeves and den Boer, who have a combined 21 years of IT experience, were early to join the Chainlink community, embracing the pursuit "to trade trust for truth" by transcending the world's fallible system of "paper guarantees" with infrastructure that allows anyone to form agreements backed by cryptography.
To learn more about NorthWest Nodes, visit their website and Twitter.