Chainlink VRF is the blockchain industry standard for tamper-proof, publicly auditable on-chain randomness. VRF powers over 600 projects in the Chainlink ecosystem and ensures fair NFT mints for visionary collections like Val Kilmer's God Panel project. Because VRF delivers randomness on-chain with cryptographic proof, collectors know they have an equal shot at acquiring an iconic piece without needing to trust a third party.
One of the latest NFT projects to integrate Chainlink VRF is PLAY! POP! GO! (PPG), an immersive web3 fashion and lifestyle project created by prolific multimedia visual artist and director Amber Park. Having imagined immersive content for brands like Apple Music, Vevo, and Vogue while collaborating with artists like Katy Perry, Camila Cabello, and Lil Yachty, Park entered the web3 sphere last year with her debut NFT collection "I LIKE YOU, YOU'RE WEIRD," which sold out in minutes and generated more than $12 million in revenue and aftermarket sales.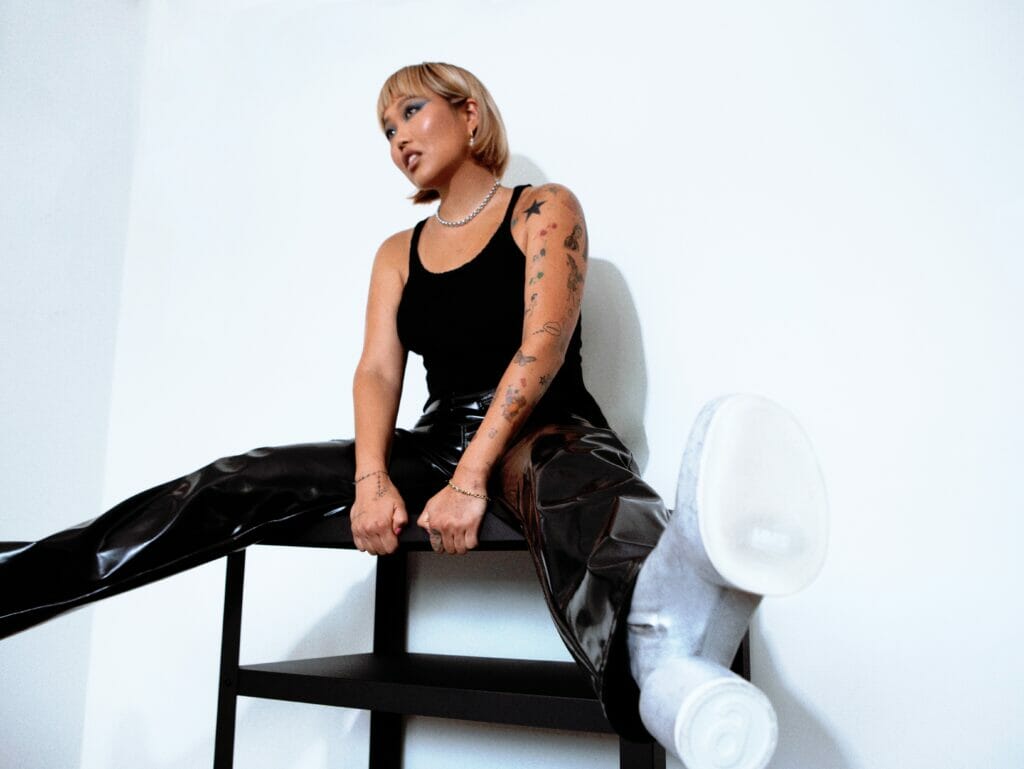 Park conceived PPG to connect high-end streetwear with web3 through genderless designs that collectors can wear in real life and the metaverse. In an interview with Chainlink Today, she explained the goal is to maximize fashion as a means of self-expression that transcends traditional boundaries through cutting-edge technology.
"To me, fashion is an extension of our identities and form of expression that informs how we look and more importantly how it makes us feel," Park said. "Clothing can serve as our superhero suits that give us this special power to be ourselves."
Web2 gamers are used to customizing digital characters and avatars through skins; Park believes NFT fashion is the next iteration of this concept and an essential component of web3.
"It's how we as digital individuals can express ourselves and amplify our thoughts in visual identity form," she said. "It gives us the medium to create a new metaphysical reality for ourselves."
Chainlink VRF will power the fair mint of PPG's genesis collection comprising 10,000 unique PFP (profile picture) NFTs called PLAY3 KIDZ, which are the superhero avatars of PPG's gaming ecosystem, PLAY3.
Jaden Yan, co-founder of PPG development partner Clique, told Chainlink Today that integrating Chainlink VRF allows PPG to uphold transparency and fairness when distributing its unique genesis NFTs.
"This is something that's key for PLAY3's NFT collection, as a large part of the intrinsic value of our avatars is in the high quality delivery of art," he said. "Every trait is designed personally by Amber, so making sure that no one can gamify or exploit our reveal is something we take very seriously."
Park said PPG takes the standard PFP NFT model a step further by incorporating playable utility that allows collectors to participate in a virtual ecosystem of real-time gaming experiences with their avatars. Each PLAY3 KID will come with a digital closet that can be filled with facsimiles of real-world street fashion.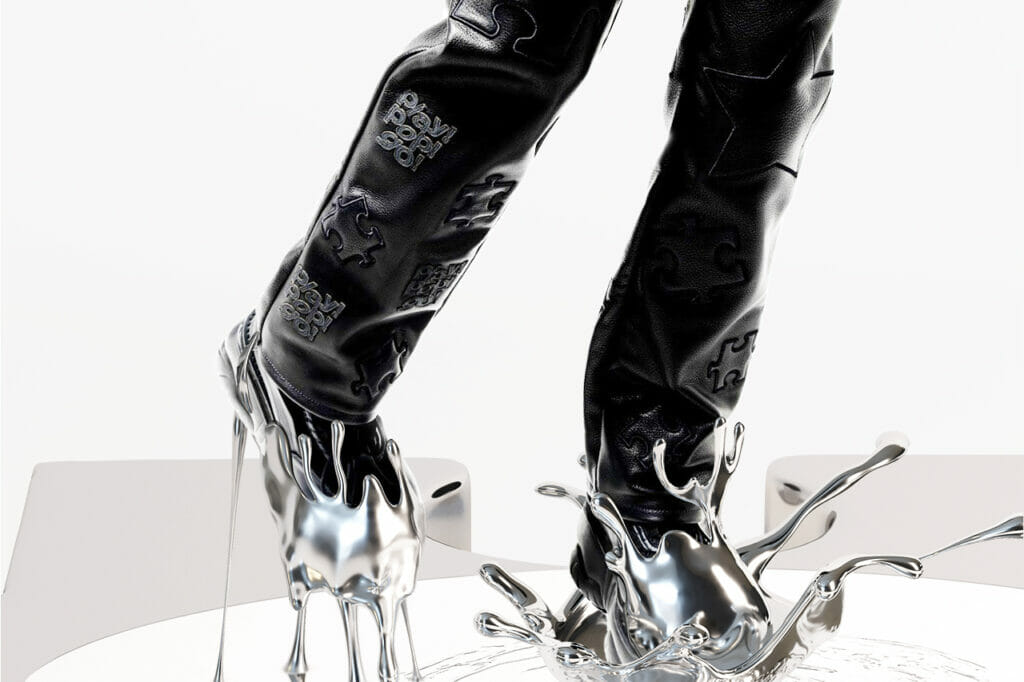 "We are creating a culture that puts the user experience in first-person perspective, in which their digital experience will tie seamlessly not only to digital collectibles but also physical direct-to-consumer experience through our IRL fashion label and physical activations," she said.
Ultimately, Park believes integrating Chainlink's decentralized infrastructure amplifies PLAY! POP! GO!'s potential to initiate immersive new NFT experiences.
"We are excited to be joining a community of enthusiasts who are constantly pushing boundaries in technological development. This amplifies our own team's passion and mission to constantly evolve and to innovate. At our core, we are a new-age fashion-tech startup; working with the incredible team at Chainlink is very exciting for us."
To learn more about PLAY! POP! GO!, visit their website, Twitter, and Instagram.